Resetting your IMAP settings may require you to remove and re-enter the same server name.

This results in your device reconnecting to the mail server to grab the latest settings.

Even if your email client already has the correct server name listed, it is important that you follow the directions below to remove and re-enter the server name in order to reset your device.
1. Click on Settings, then click Mail: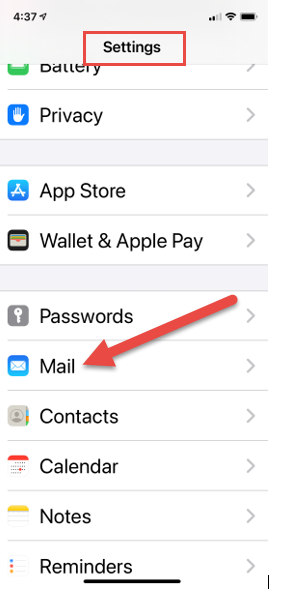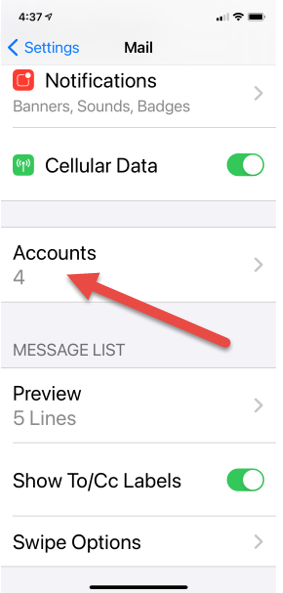 3. Click on your EarthLink account: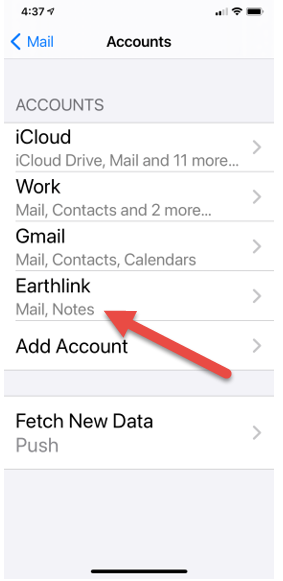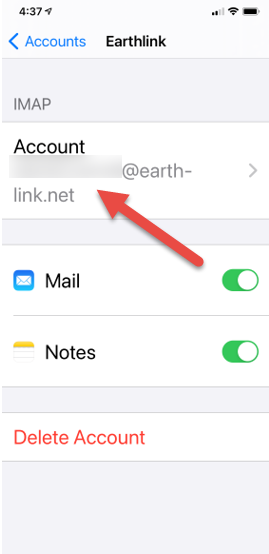 5. Click on Incoming Mail Server, Host Name: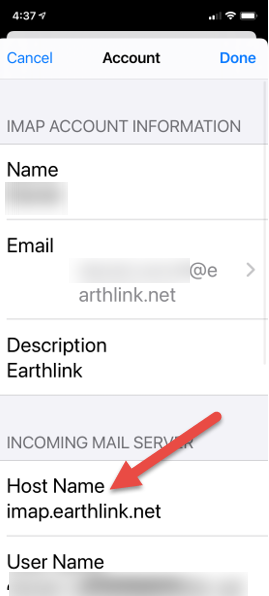 6. Erase the current host name: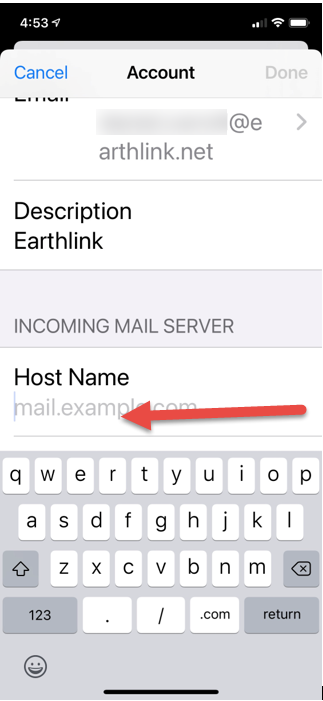 7. Enter imap.earthlink.net, then click Done: